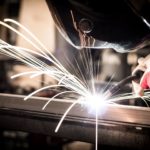 Welding
Our fabrication team specializes in TIG welding. We have the capabilities of welding mild steel, stainless steel, chromoly, aluminum, titanium, and more. All welding is done with precision using our top of the line equipment.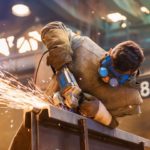 Metal Fabrication
We are a full service metal fabrication shop. Our professional experience is varied in scope and our projects range from large scale and complex projects to small décor. Bring us your design or vision and let us get creative.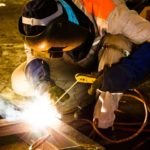 Modification & Restoration
Not only do we fabricate new metal products, we repair, modify and restore just about anything metal. Whether it's rusted, old or ugly, we can bring it back to life. Let us repurpose your item into something aesthetically pleasing.
Hands On Customer Service
We go above and beyond to make your vision become a reality. Not sure what exactly you want? Not to worry, we will walk you through every step of the way.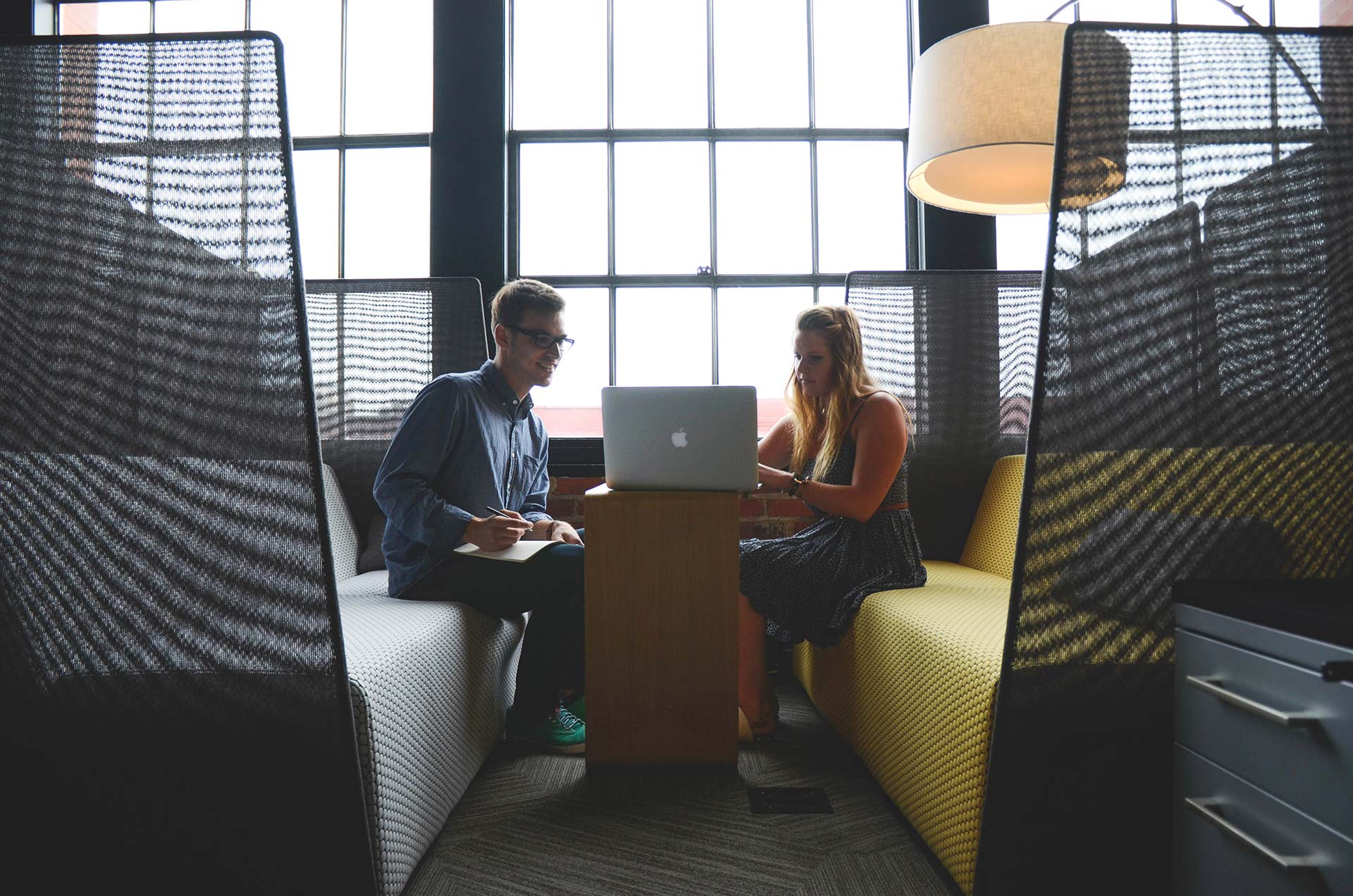 What's Next?
Interested in hearing what it would take to work with our shop for your next project?